Serviced Plots Now Selling
Land Cost –  ₦1,200,000
Deed of Assignment –  ₦100,000
Survey –  ₦200,000
Infrastructural Development Fee-   ₦500,000
Land Cost –  ₦600,000
Deed of Assignment –  ₦50,000
Survey –  ₦150,000
Infrastructural Fee- ₦200,000
Welcome to Felix Residence - your ultimate destination to own your dream Home!
Nestled in the picturesque location of Ido by Ologuneru, in the heart of the beautiful city of Ibadan, our premium residential plots offer you the perfect opportunity to build your dream home.
At Felix Residence, we understand that owning a home is not just about buying a property; it's about creating a comfortable living space that reflects your unique style and personality. That's why each of our residential plots provides you with the perfect canvas to build the perfect home of your dreams. Whether you're looking for a cozy two-bedroom bungalow or a luxurious five-bedroom mansion, our premium plots cater to all your requirements.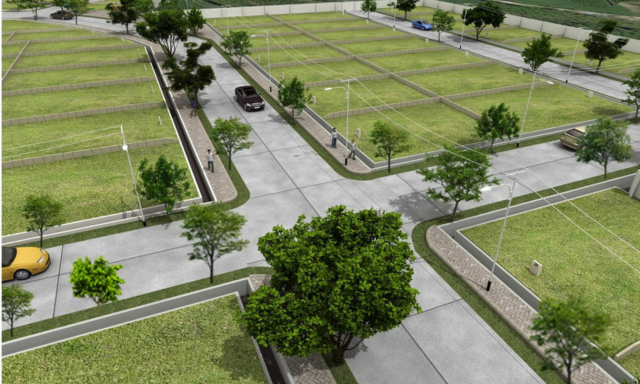 With you every step of the way
Viverra maecenas accumsan lacus vel. Risus ultricies tristique. 24/7 Security Surveillance We're ready to help you take on your most challenging projects—and turn great ideas into reality.